How to care Colorful fabric? Do you want them to last?
There are infinite ways we can damage our prints without even realising, whether it's washing them – ironing them or something as simple as storing them in the wrong way.
Best Tips to care Camivan Colorful Clothing: 
To keep prints looking bold and vibrant
Camivan Clothing are made of high aqulity durable fabrics, however, it is important to give each garment proper care so that it lasts longer and does not lose its vibrant color. 
There's a lot more to washing an item than throwing it into the machine and hoping for the best, especially when it comes to printed ctees or leggings.
1 - Remember to separate everything, your darks from your lights (to stop colours running).
2 - Turn the garment inside out before washing. This technique will prevent colours from fading too quickly and fabric retaining quality. 
3 - Avoid bleach at all costs ! and avoid strong detergents, play it safe with a mild soap
4 - Use cold water!. Cold washing still effectively cleans your clothes.
How to dry your clothing?
The heat generated from the dryer and hot water washing are the major causes of clothing shrinkage, particularly if you're washing cotton.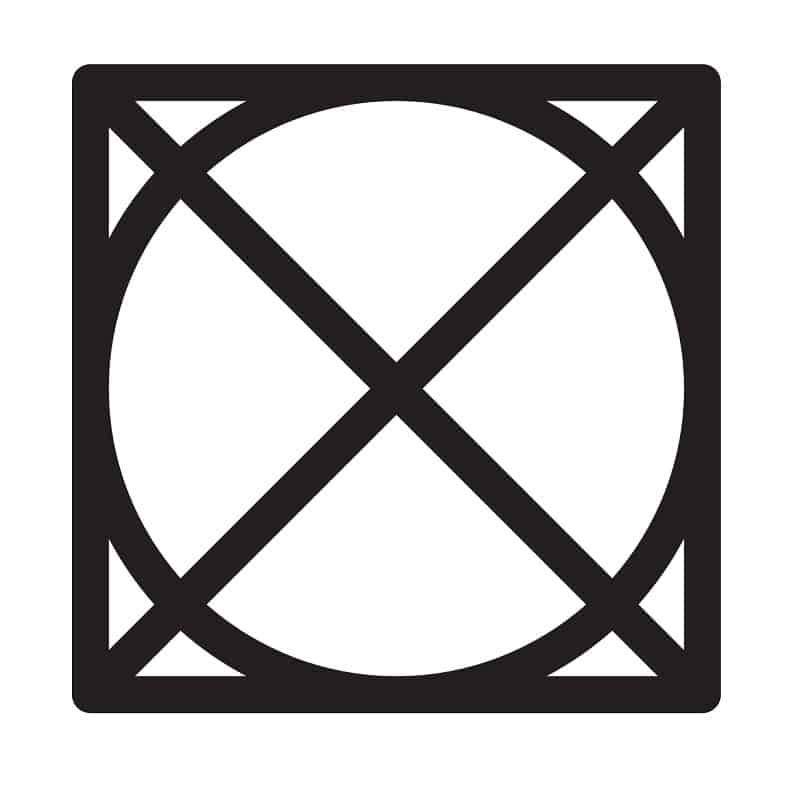 Hang your clothes out, make sure to do it away from direct contact with sunlight.
Leggings ans T- shirts: Your leggings and T shirts will dry very fast , because the fabric they are made.
Hoodies: Hoodies takes a bit more but we reccomended to not tmble dry them. after you wash it, lay it out on a clean towel to help it air-dry to avoid shrinkage.  
To keep them looking their best, we recommend tumble-drying on a low heat.
Don't iron your Camivan clothing! (check care instructions on your products descrtiption) Most of our clothing doesnt need iron after dry.
If you really need to iron we advise to  try putting a piece of cloth between the iron and the tee as well for a bit of extra safety.